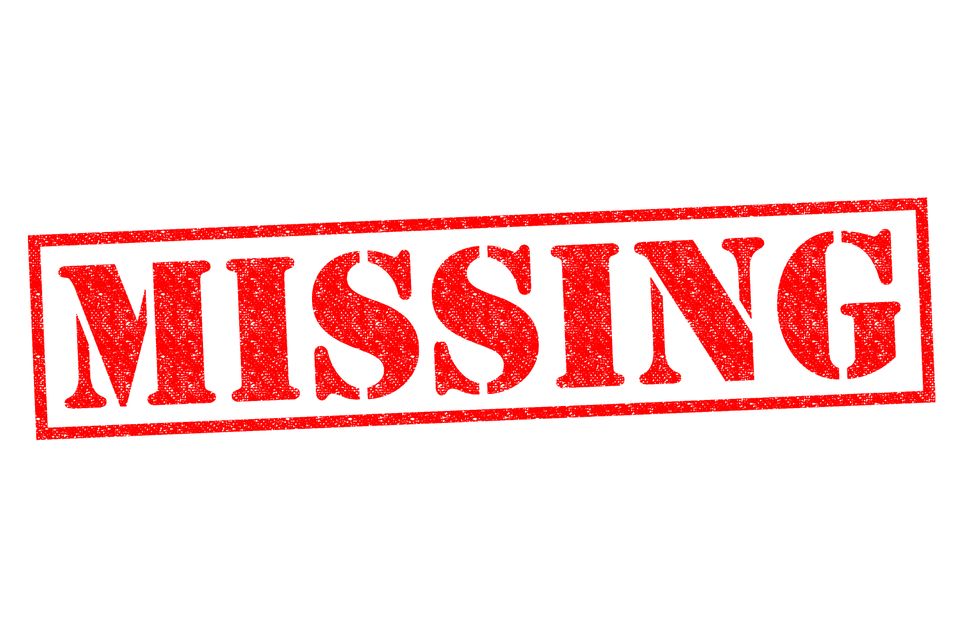 On this page you will find our Missing Person Case Files. All of these cases are considered to be Open Investigations by Law Enforcement.  You may have information that could bring these people home to their families. If you do send us a Tip and it could be worth a Cash Reward.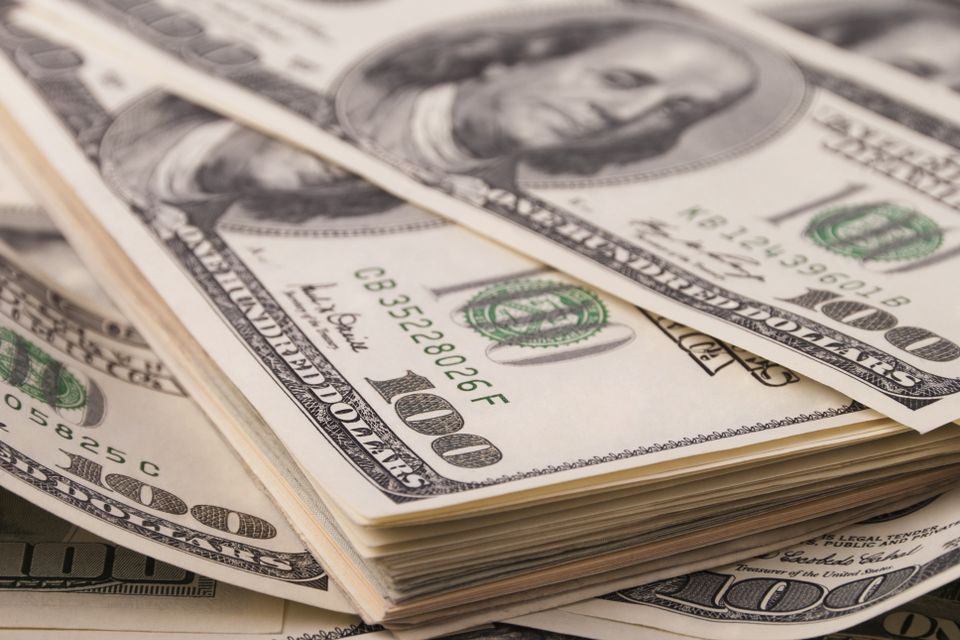 Reward Eligibility
An official Crime Stopper's tip MUST be received by hotline, website, or mobile app. The tipster will be provided with a Crime Stoppers ID number.  No other avenues of reporting will be eligible for the reward.

We only pay rewards for information that is NOT known to Law Enforcement and that leads to an arrest.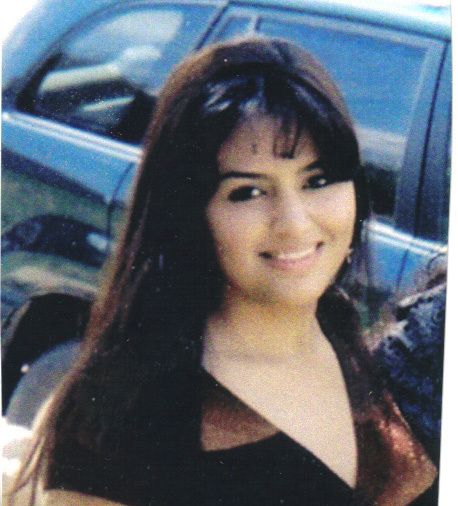 Monica Cassandra Carrasco
W/F, Born in 1986, Black Hair and Brow Eyes,
5ft 5in Tall, 110 Lbs
Monica Carrasco was 16 when she went missing from Balmorhea Texas on October 2, 2003. She is Hispanic, 5'5, and weighed about 110 pounds when she went missing. She has brown eyes, black hair (possibly with red streaks), and has her ears pierced. She has a small light-colored mole on her left cheek, dimples in both cheeks, and a small chicken pox scar on her forehead near her hairline.
​
She was last seen wearing a beige or white nightgown with no shoes or socks possibly carrying a large black or white bible. She is classified as endangered missing and suffers from depression, anorexia, and possibly schizophrenia.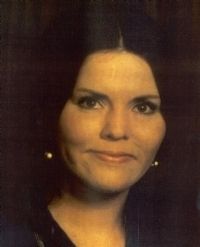 Judie Kay Lowery Mungia
W/F, DOB: 12-30-1948, Black Hair and Hazel Eyes, 5ft 3 in Tall, 150 Lbs
Ms. Munguia has a scar on her left leg between her knee and ankle. Ms. Munguia was last seen around 1 a.m. on May 28, 1981 when she left her home to visit a friend in Oklahoma City, Oklahoma.

Ms. Munguia's vehicle was found abandoned at the Will Rogers World Airport in Oklahoma City, Oklahoma on November 14, 1981. It was determined that her vehicle had been in the parking lot for a minimum of eighty days.
​
Those who knew her best, do not believe Judy Mungia would have ever just walked away, leaving her then 11 year old son behind.  And, we think they are right.

There has been a lot of speculation over the years about what really happened to Judy Mungia and law enforcement officers believe foul play is involved.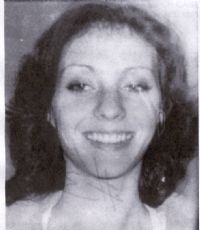 Jeannette Drzewiecki
W/F, Born in 1963, 5ft 8in Tall, 125 Lbs
Jeannette Drzewiecki has not been seen nor heard from since September 1982. Ms. Drzewiecki had worked in a local strip club using the name Cherry and days before her disappearance she had a baby. Drzewiecki is described as a white female who was 25 when she went missing with hazel eyes and brown hair. She was about 5`8" tall and weighed 125 lbs. Investigators suspect foul play in Ms. Drzewiecki's disappearance and her family has looked for her for over 20 years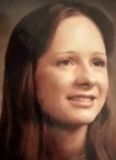 Kristy Lynne Booth
W/F, DOB: 12-26-1960, 5ft 7in Tall, 115 Lbs
Booth was last seen at the Dimensions Nightclub, a disco club popular with local young adults, in the 400 block of Air Park Road in Midland, Texas on February 2, 1980. She was partying there with friends. She has never been heard from again. She left her purse, shoes and coat inside the nightclub.

Temperatures outside were below freezing and authorities believe Booth would not have left the building willingly without her coat or shoes, unless she was only planning to be gone a short time.
​
Foul play is suspected in Booth's disappearance.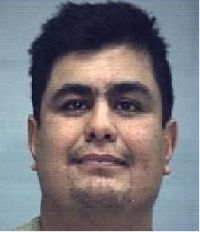 Rene Escobar Sanchez
W/M, DOB: 3-5-1972,  Black Hair and Brown Eyes, 5ft 8in Tall, 180 Lbs
Sanchez was last seen drinking beer inside the garage of his house in the 1900 block of north Hancock Avenue in Odessa, Texas at 11:00 p.m. on July 12, 2008. He left his vehicle, cellular phone, cap, money, identification and wallet behind. He has never been heard from again.
​
In January 2013, Jesus Miguel Venegas confessed to Sanchez's murder after he was arrested for driving on an invalid license. Venegas later admitted that he stabbed Sanchez to death and buried his body in the vicinity of Interstate 20 and Moss Avenue. Searches of that area turned up nothing, but Venegas was convicted and in November 2015.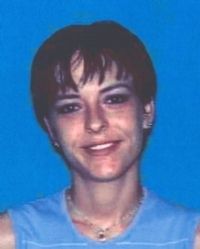 Jennifer Lynn Wilkerson
W/F, DOB: 12-9-1977, Brown Hair and Blue Eyes, 5ft 5in, 110 Lbs
The Lubbock County Sheriff`s Office is searching for a 26-year-old woman, Jennifer Lynn Wilkerson, missing under suspicious circumstances, believed to be in danger. She was last seen Tuesday morning, July 13, 2004 in the 2400 block of 118th St. Her boyfriend told deputies that Wilkerson was driving home from that location and then to work at Nothin` Butt Smokes. Wilkerson made it home; however she did not report to work. She also never called her employer or picked up her last paycheck, the Sheriff`s Office said.

Her father, Jack Wilkerson of Hobbs, NM reported her missing Wednesday afternoon, after he failed to locate her. When sheriff`s deputies arrived at her home in South Lubbock County, they found Wilkerson`s car and two sets of house and car keys hanging on a hook just inside the door. Her roommate was also contacted, but said that he had not seen or heard from her. Jennifer was last seen wearing a red halter top, blue Capri pants and black flip-flops. She has several tattoos: a small ladybug on the right rear of her neck, a dragon that wraps around her right ankle, a red rose with a small snake wound around the stem on her upper left arm, a butterfly on her back, roses on her right wrist, a fish on her stomach, a tattoo around her left leg and she wears a lip ring.
​
Authorities believe Wilkerson is missing under suspicious circumstances and may be in danger, but they don't necessarily believe she's dead. Police are investigating her disappearance as a missing person/possible abduction. Her case is unsolved.
Ana Bell (Luvaul) Juarez
W/F, 6-21-1967, Brown Hair and Brown Eyes, 5ft 1in, 105 Lbs
Anabell resided in Odessa, Texas in 1997 with her husband, Oscar, and their two children. She was last seen during the morning of January 27, 1997.

Oscar told authorities that Anabell was pregnant by another man and planned to have an abortion in Ojinaga, Mexico during the day. He said that she entered a white pickup truck with an unidentified woman and never returned home. Anabell has never been heard from again.
​
Investigators believe Anabell may have been taken against her will by person(s) unknown. There have been no arrests in connection with her disappearance, but foul play is suspected in her case.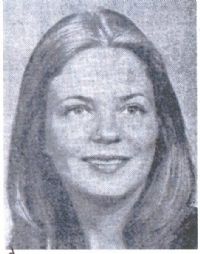 Phyllis Eleanor Berry
W/F, DOB: 9-16-1954, Brown Hair and Hazel Eyes, 5ft 5in, 110Lbs
Berry was last seen in Terlingua, Texas on November 1, 1975, near the Mexican border, at the annual World Championship Chili Cook-Off. Some ten to fifteen thousand people attended the event. Berry lived in Odessa, Texas; she and her female roommate had quit their jobs and planned to camp out in the area. They had packed food and clothes into Berry's vehicle and also had an Irish Setter puppy that belonged to her.

Berry disappeared at around midnight and was last seen sitting around a campfire about a quarter-mile from the headquarters of the cooking contest. She may have left the area riding on the back of a Honda 350 motorcycle with an unidentified male, described as being in his twenties with blond hair.

Berry has never been seen again. Because she was happy with her life and because she left all her belongings behind, her roommate doesn't believe she left of her own accord. Foul play is suspected in her case.