Cigar and Wine Fest
Cigar and Wine Fest is our annual Golf Tournament and Banquet. The funds raised during this event provide help us cover Operating Costs and other expenses.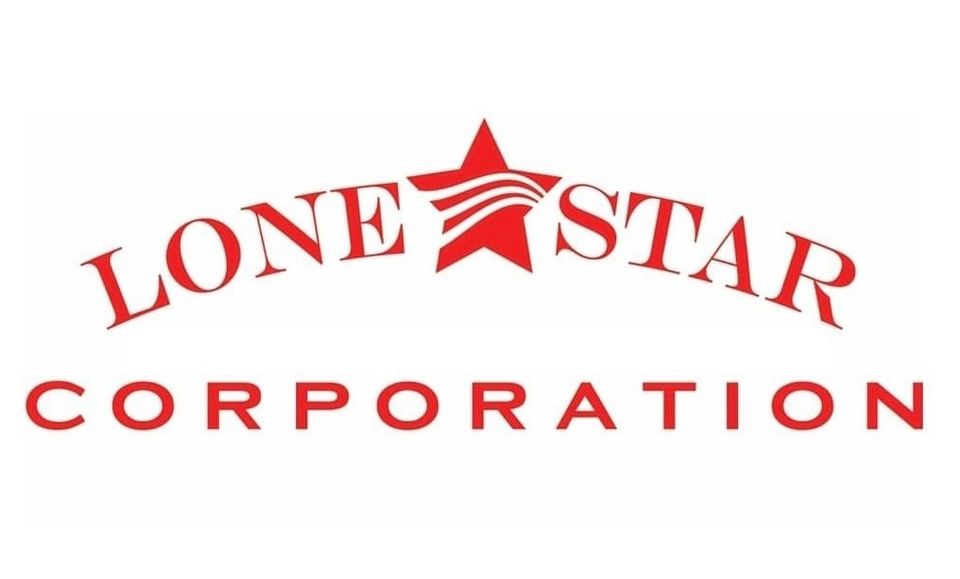 2023 Title Sponsor
We would like to thank our 2023 Title Sponsor Lone Star Corporation for their support of Odessa Crime Stoppers and out 12th Anniversary Cigar and Wine Fest.

Click the link below to checkout their website.
Special Thanks to our 2023 Cigar and Wine Fest Sponsors