Make a Donation to Odessa Crime Stoppers 
Recovered Stolen Property
and Seized Narcotics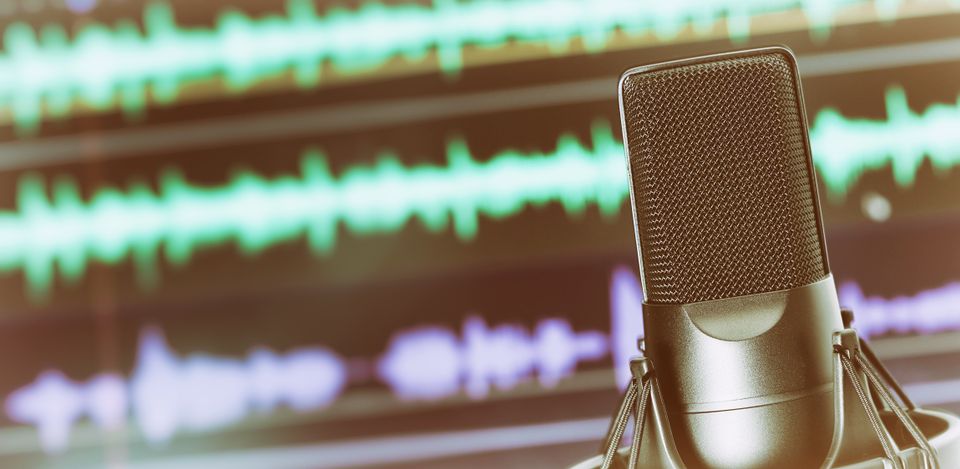 Check out the Behind the Line Podcast on Apple Podcast's, Spotify and wherever you get your podcasts. Or you could listen here! 
Do you have information on a Crime?
Send us a Tip and if it is eligible you could receive a CASH reward.

(432)333-TIPS               P3Tips Mobile App
Follow Up on a Crime Stoppers Tip
Have you already sent us a Tip? Did you see the subject of your Tip was arrested?

You kept up your part of the deal, now or us to keep our end. If you have already submitted a tip click the button below. It will take you to a log in screen where you can use your Tip ID and Password to check the status of your tip and if you earned a reward you will find out how to collect.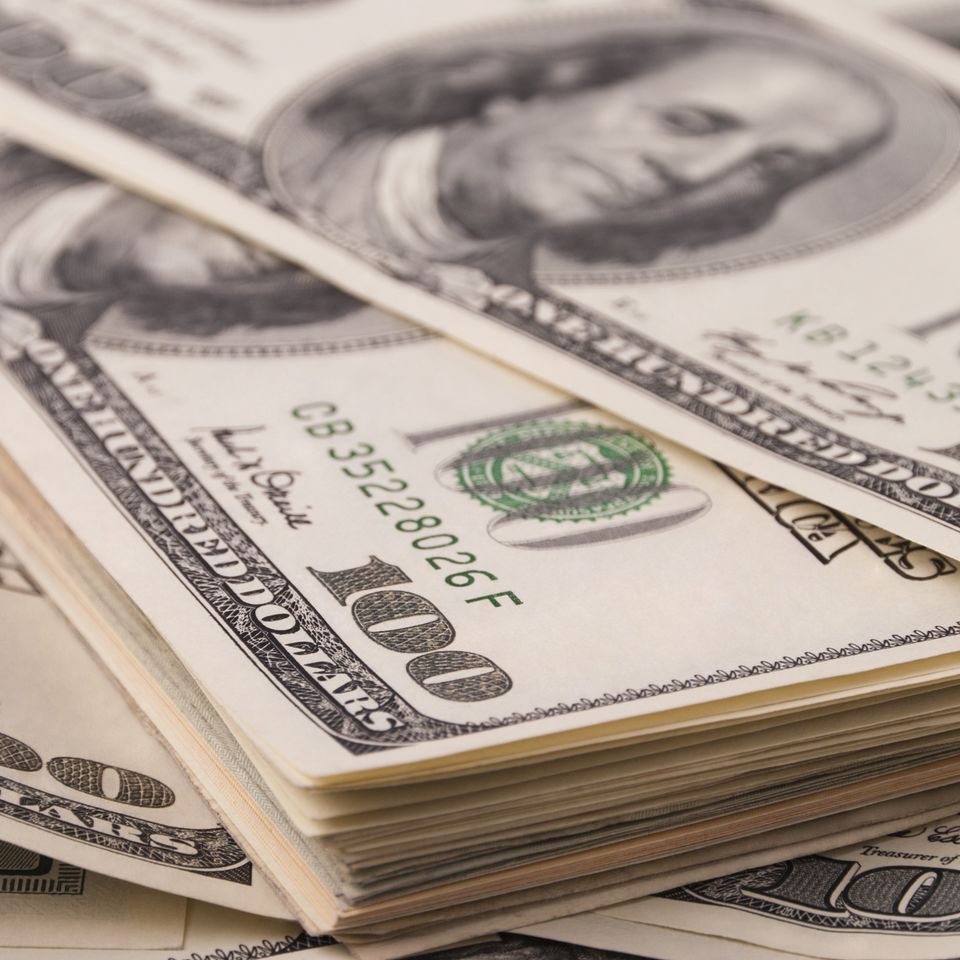 Reward Eligibility
An official Crime Stoppers tip MUST be received by hotline, website, or mobile app. The tipster will be provided with a Crime Stoppers ID number.  No other avenues of reporting will be eligible for the reward.

We only pay rewards for information that is NOT known to Law Enforcement and that leads to an arrest. 
What People are Saying About Us

 
★★★★★
"I LOVE the Odessa Crime Stoppers Facebook Posts. Susan is so creative with her hashtags. It only took two posts to convince someone to turn me in"

- "Roy"